7tVNrP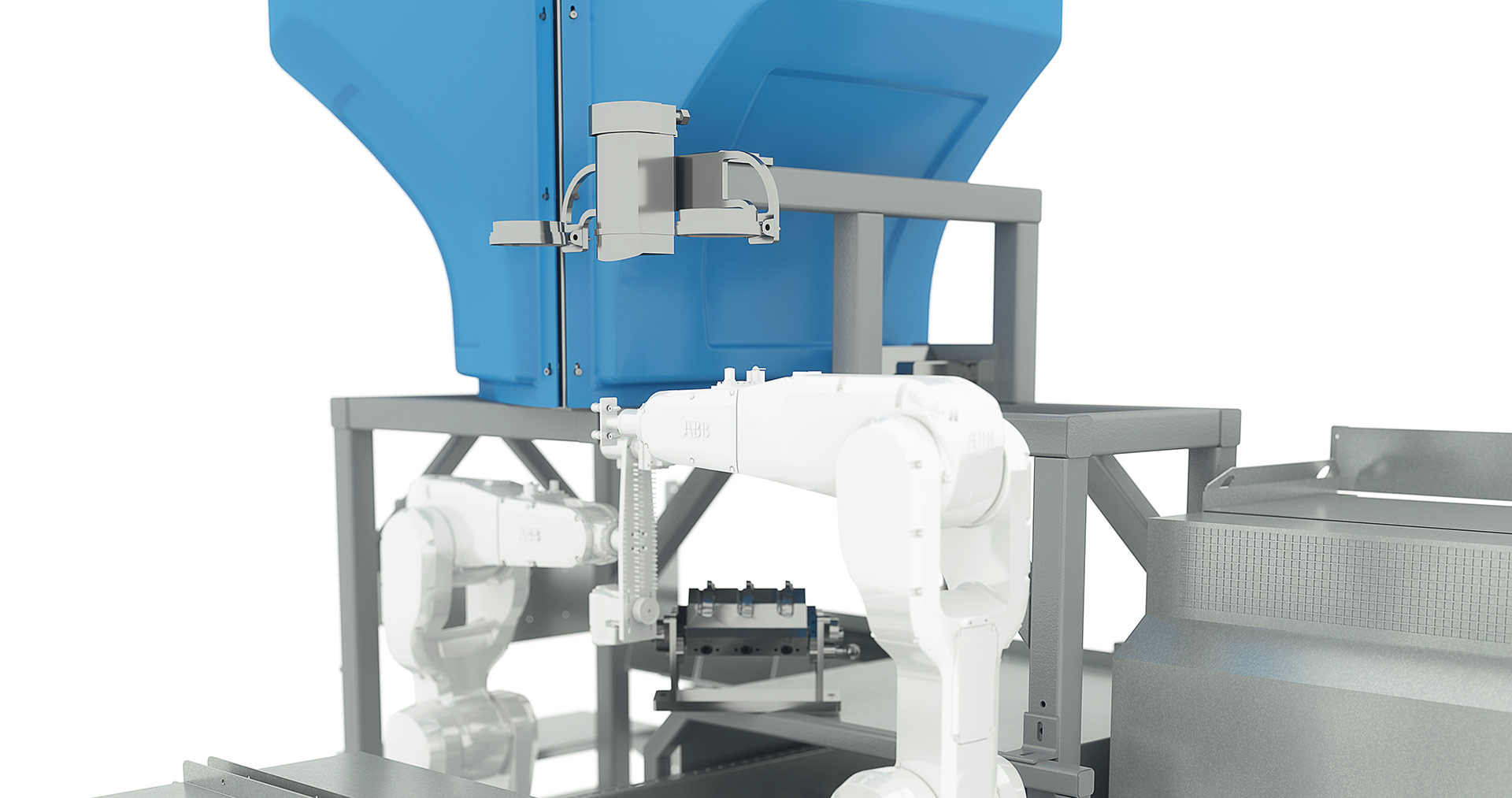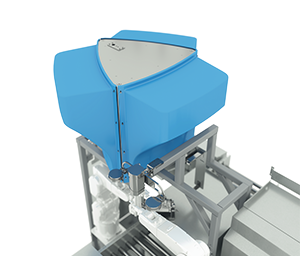 Helmee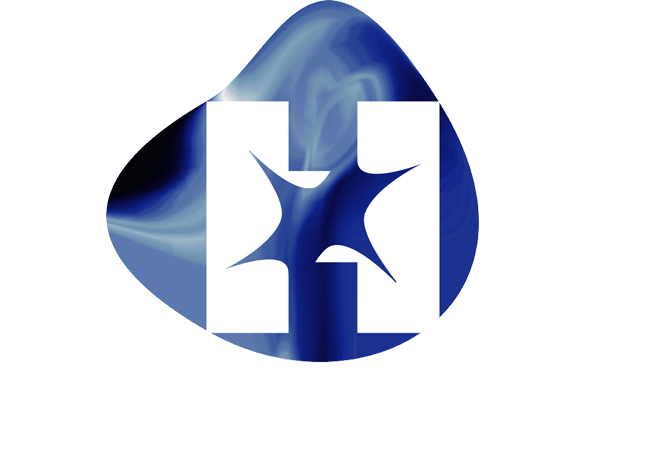 AOI
Helmee AOI is a perfect solution for all companies plating or manufacturing glossy surfaced products in larger volumes.
Our solution is based on technology called Covered Stereo Deflectometry (CSD™)and it's the only available technology in the market that can simultaneously inspect surface properties and 3D shape of a glossy object.
With this unique machine vision systems, it is possible to image every kind of glossy, high curvature, angular object and components. This remarkable system is capable of the simultaneous measurement of an object's surface and 3D shape.
Why Helmee AOI?
Increased capacity in inspection
Few seconds per part, depending on part

Typical human inspection takes 9-30 sec

24/7 operation, no coffee breaks
Cost reduction
Replacing manual labor
Reduced customer complaints, less rework
Automatic reporting
Less supervision needed
Less training needed
Quality level
From 80-90% to 99.97% inspection accuracy (300 ppm)
99.7% verified by Sarrel
Can see smaller defects that human eye
Right quality level from day to day, year to year (tireless)
Reporting and tracing
Automatic reporting
Batch, product, time, defects, results, defect types
PDF or .csv for Excel
Enables new level of manufacturing process development
Helmee AOI configuration
Helmee AOI cell consists of two robots and an optical inspection module.
Inspected parts can be up to 180 mm.
Product change over in less than 6 minutes.