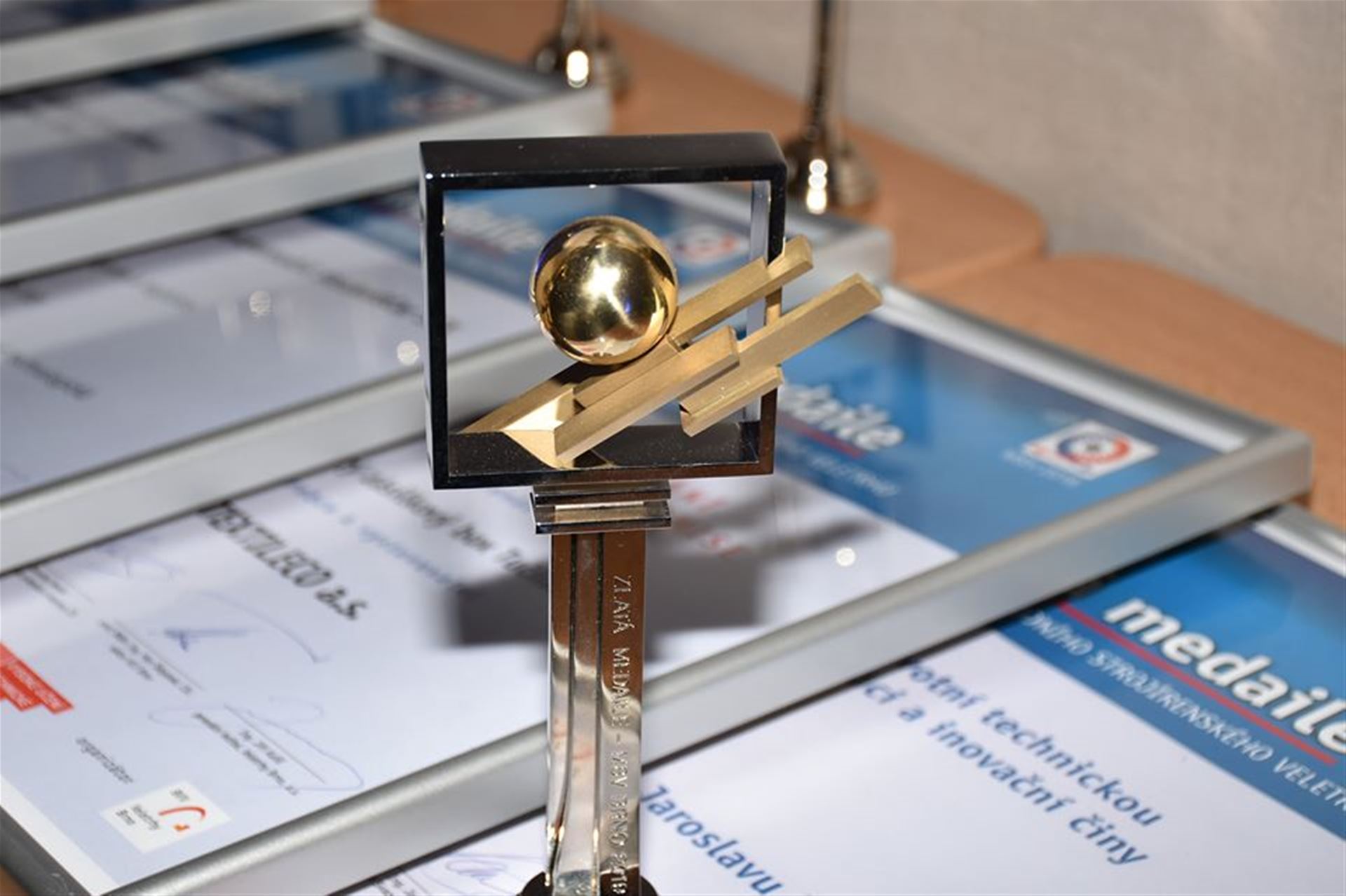 This award was for an innovative solution for robotic workplace safety consisting of the additional installation of flexible casings manufactured by touch-responsive additive technologies.

Brief characteristic of exhibit
The entire robot and the gripping parts are covered with a soft AIRSKIN coating, including the clamping and cutting surfaces. In the event of a collision between the robot and an employee or an object, the sensor reacts and immediately triggers an emergency stop of the robot.