7tVNrP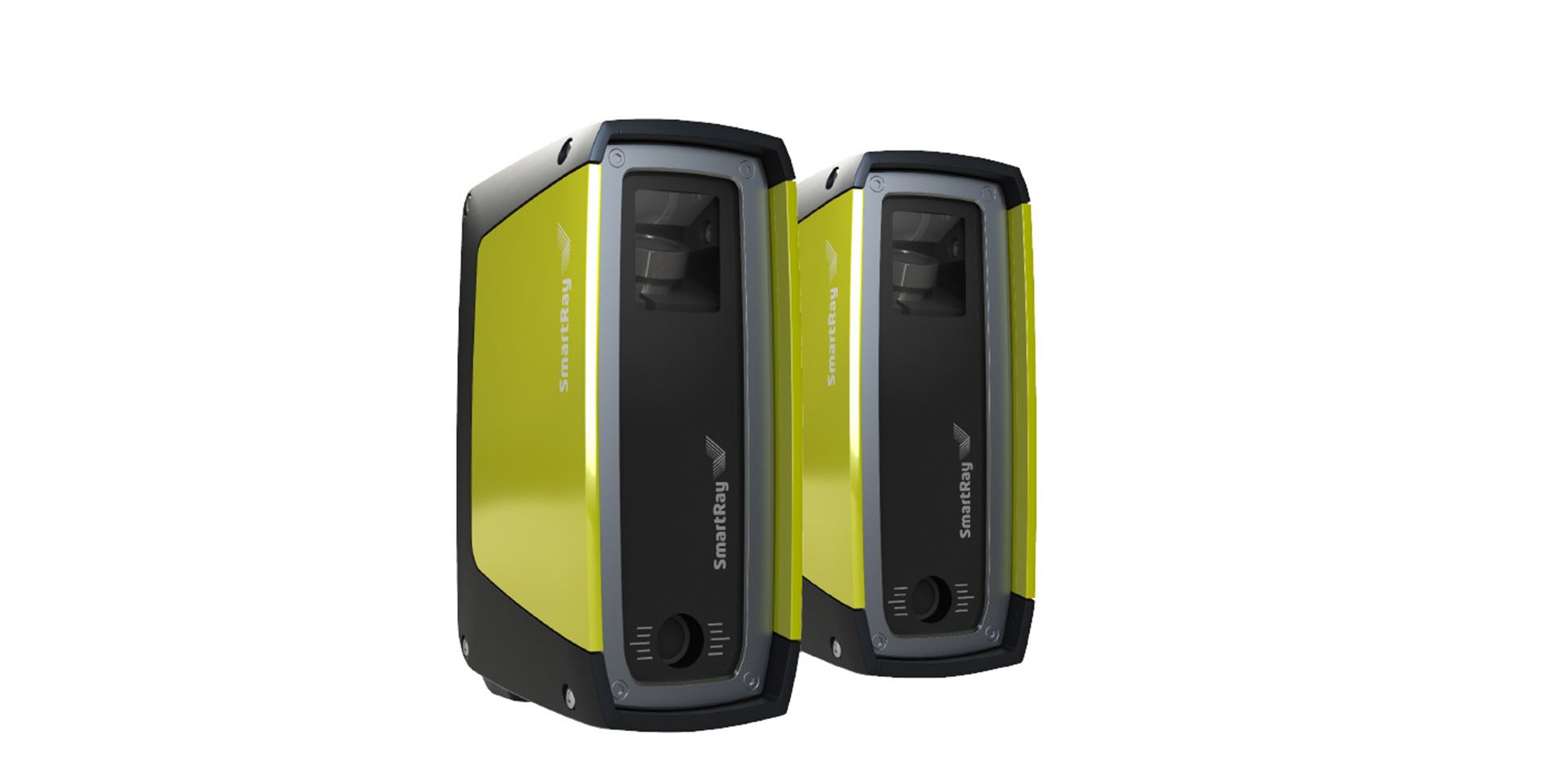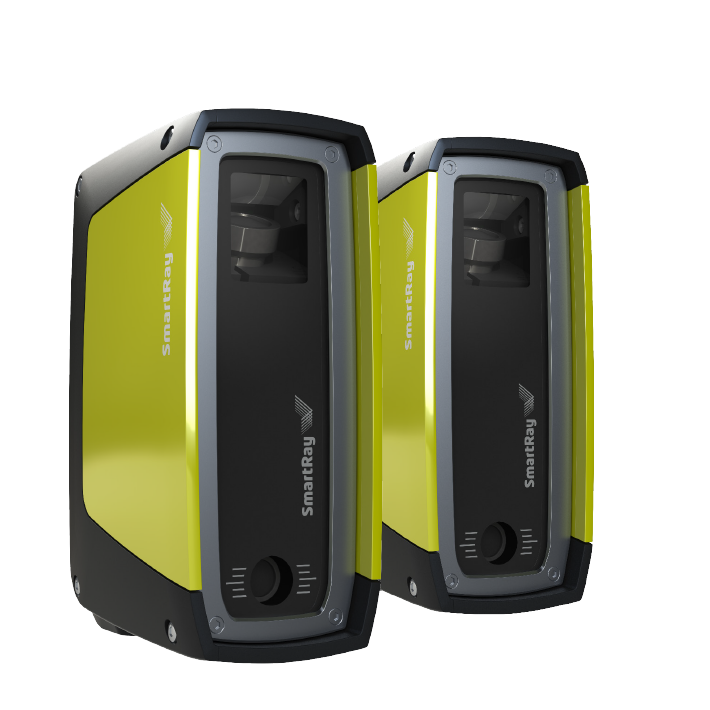 Smartray JOSY

Josy is a high-speed, all-in-one-system for non-contact visual 3D inspections, ideally suited to all joining technologies.
Josy combines highly advanced sensors, a configurable software package and personal service to a perfect solution to support your 3D quality assurance effectively. Josy boosts your product quality.
Why JOSY?
Proven technology
HELMEEigh precision geometric measurement and defect classification
Complete solutions
Turnkey projects cover all aspects of application deployment
3D technology
Delivers accurate and consistent 3D contour data and analysis
Welding techniques
Operates reliably with any welding method including MIG/MAG
Project management
Our process controls all aspects of the implementation
Possibilitites of JOSY
Software
Scalable performance: Each production process puts specific requirements on the system deployed to check joining results. Josy is a specialized software package for 3D inspection exactly configured to your needs and perfectly synchronized with the deployed hardware.
Senzor
Thanks to the modularity of Josy, you can expand your solution for every new model or inspection requirement. Josy stands for excellent project planning, easy commissioning and professional after-sales support.
Servis
SmartRay provides cutting-edge 3D vision sensor technology in the smallest form factor designed for harsh industrial environment conditions. The 3D laser triangulationssensors are optimized for precise metrology and inspection tasks. Depending on the application, you can select the ideal 3D sensor model from a broad product portfolio.